Background
Amazon Easy, an India-first initiative, aims to empower entrepreneurs to provide online shopping assistance to new-to-e-commerce audiences. The program addresses the trust and transactional concerns faced by customers in Tier 2, Tier 3, and rural segments, who were hesitant to engage in online shopping due to limited exposure and trust issues.
To bridge this gap, Amazon established offline stores across India where store owners assist customers in browsing, selecting offers, placing orders, managing deliveries, and addressing post-purchase queries, thereby fostering a sense of trust and confidence in e-commerce.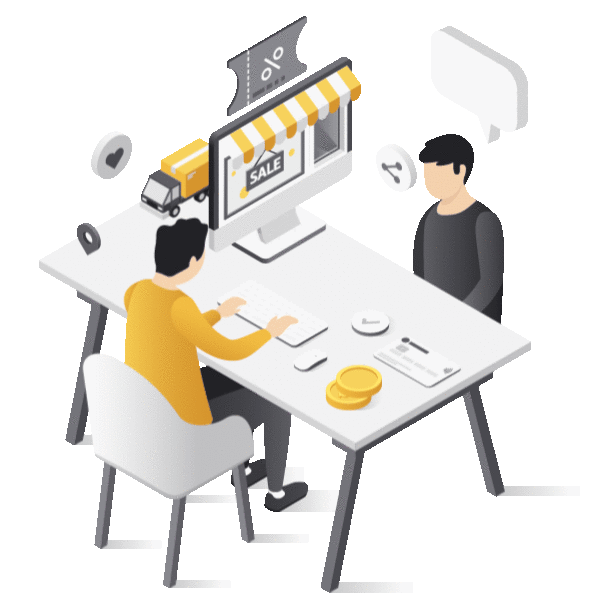 The Challenge:
Identitidesign was appointed as the design retainer agency for Amazon Easy from the program's inception, tasked with developing strategic creatives to address user concerns, drive conversions, and promote the Easy Store's offerings.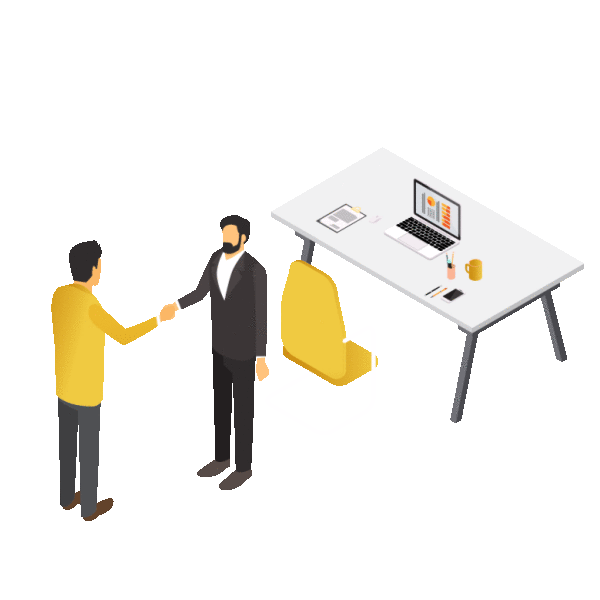 Our goal was to craft compelling designs and provide strategic and tactical support for the Easy Store's website and physical stores.